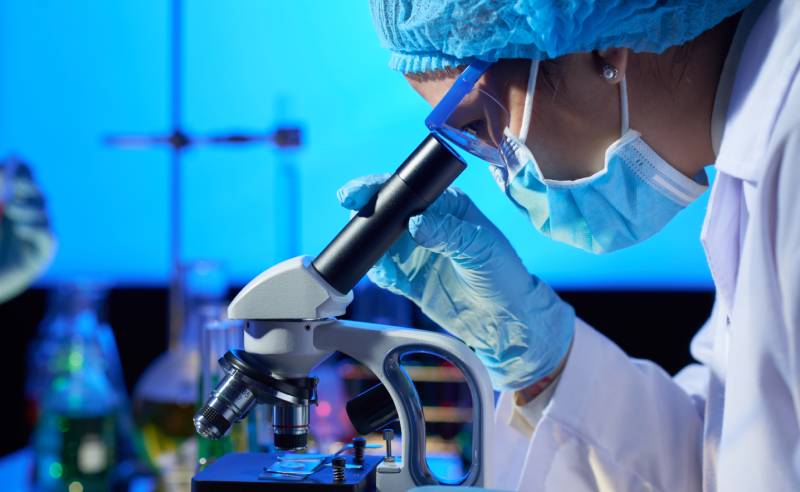 Why the Intelligent Pathology
In this techno-prone busy world, the Pathological test process needs updating, the one which could cope up with the present scenario. And here we are with the concept of I-path laboratories.
Saves time: Today, time is the most precious thing for us.
Tests without prescription: Prior to the doctor's visit.
Tests with the prescription: Just upload a prescription and the rest is taken care of.
Pre-defined packages: All standard pre-defined packages.
Beneficiaries: Easy Booking for you & your family members.
What janchwala offers
You can book an appointment with us over the phone or online. Our well qualified and experienced technician will be there at the comfort of your home. He will collect the sample for pathological tests and other necessary Diagnostic examination. You can also visit our collection center and give samples.
Request a callback
Just drop your phone number we will call you back instantly.
Testimonials
I am regularly sending all my samples to janchwala Laboratory. They have nice well equipped laboratory with good staff and a great pathologist who is ready to give us valuable reports, all 24 hours.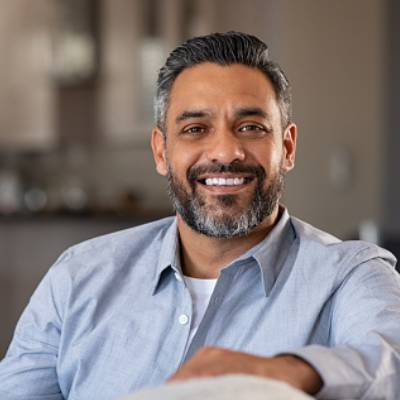 Jai Sharma
Patna
janchwala has been a wonderful partner with our business from our initial opening. Every step of the process, from pickup to receiving final results, is extremely convenient.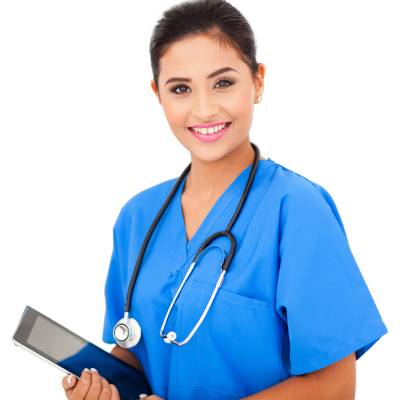 Dr. Seema
Patna
An important aspect of a dermatology practice is having a great relationship with your pathologist. janchwala is a fantastic group to work with. They provide prompt, reliable, and courtesy service.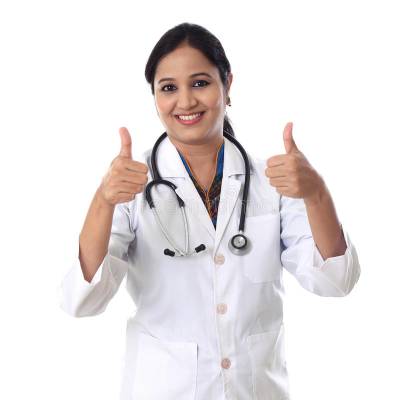 Dr. Jeya
Patna
Many thanks to janchwala for pushing the boundaries of internet innovation and pathology knowledge integration. The simplicity of the app & its utility across domains is unparalleled."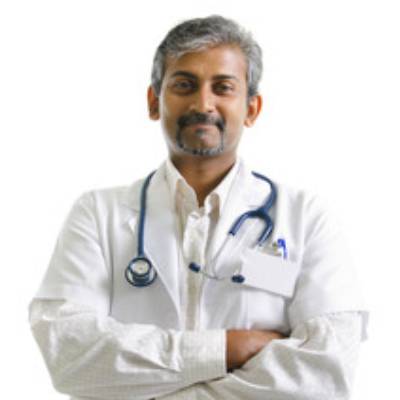 Dr. Gaurav
Patna
Excellence of janchwala is already a recognized fact across India. Adding more strength to their reputation is their caring nature and supportive attitude. I'll always prefer to take their services.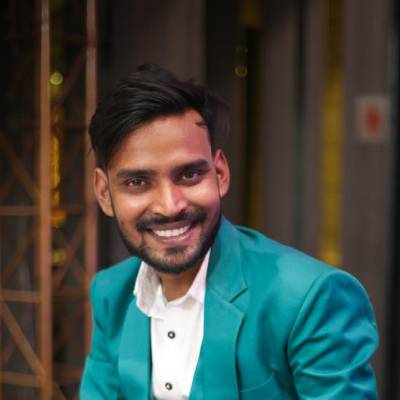 Mr. Sahu
Patna
Frequently Asked Questions